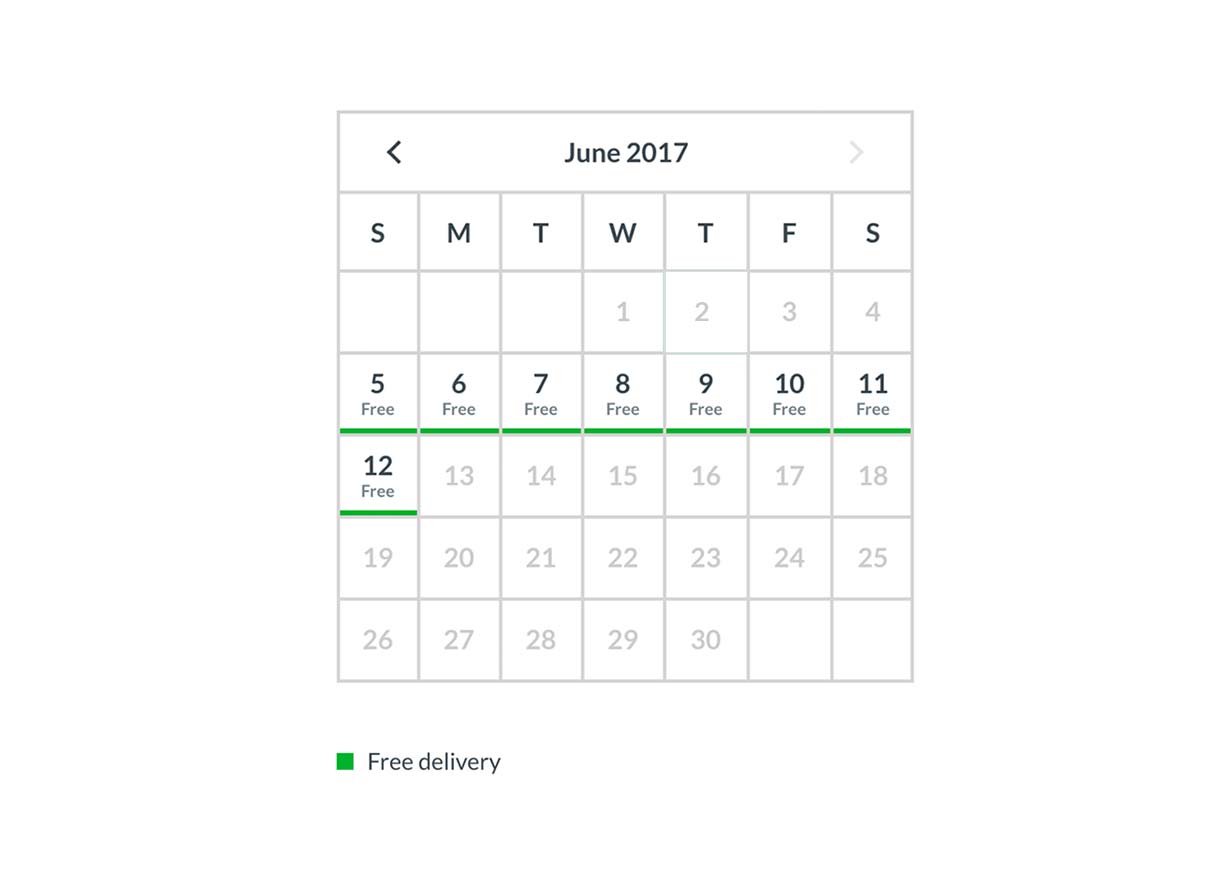 Easily schedule your furniture delivery.
Choose your preffered delivery date and time when you shop Home Centre furniture online.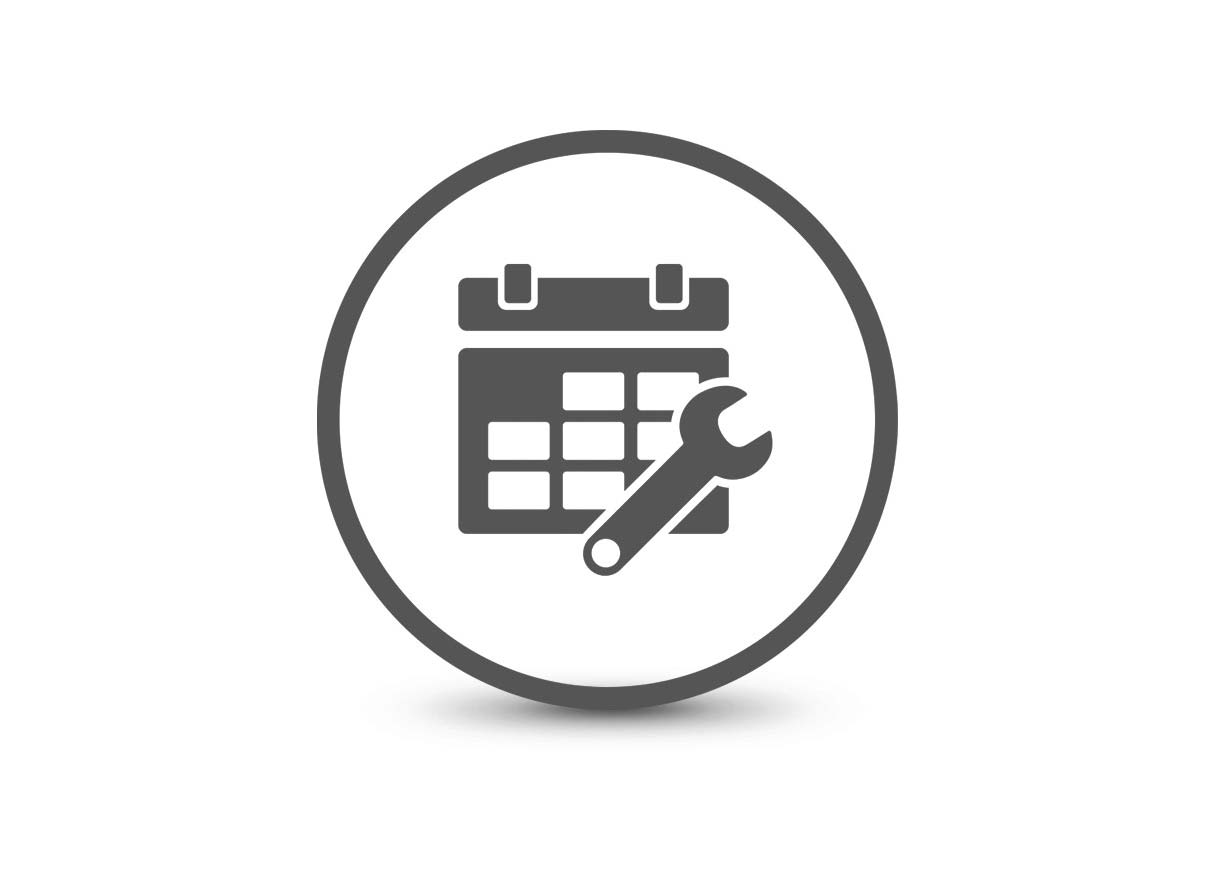 Get free assembly for your Home Centre furniture.
Shop your furniture online, and we'll be happy to assemble it for you at no additional cost.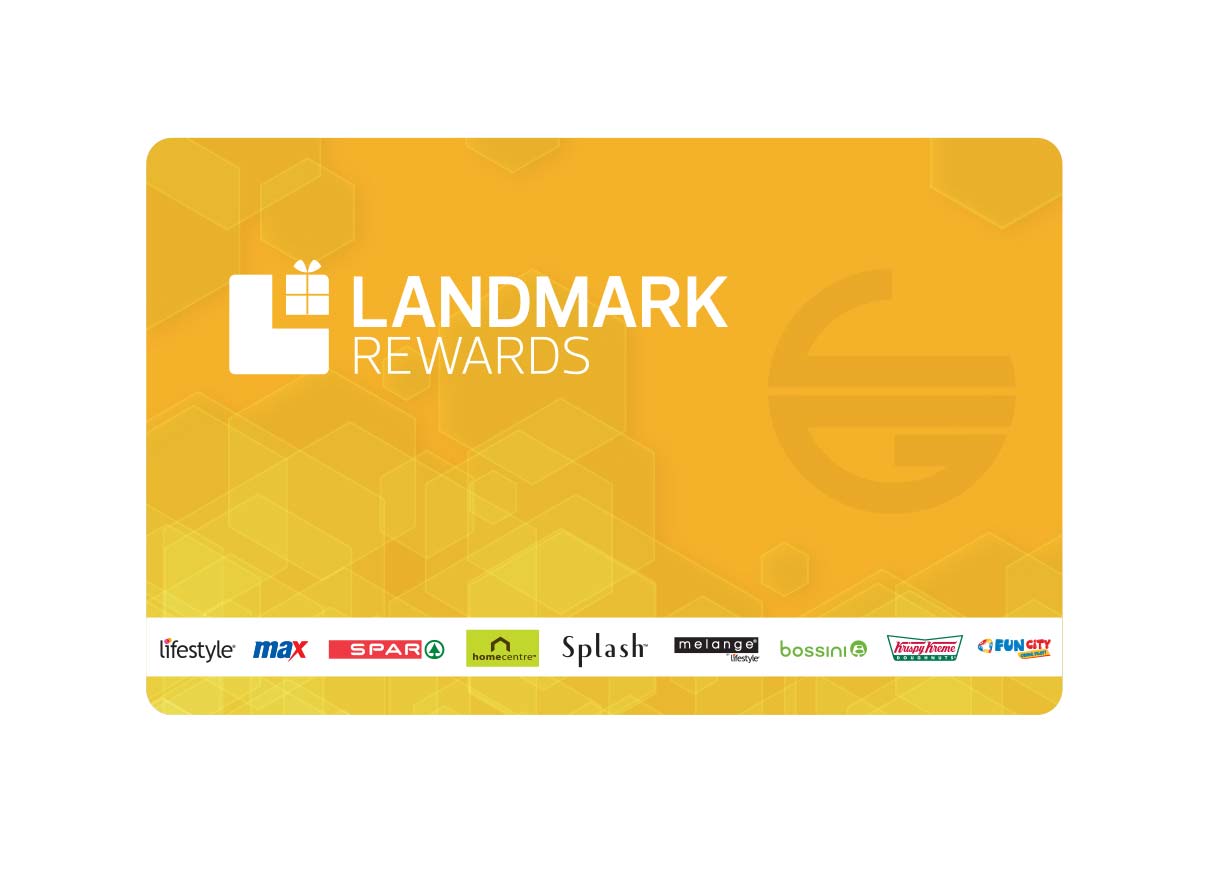 Earn and spend valuable Landmark Rewards for instant savings.
Enjoy a more rewarding shopping experience with Landmark Rewards on our site.
Spend your rewards points for instant savings with each online purchase, and earn rewards points at the same time for future discounts.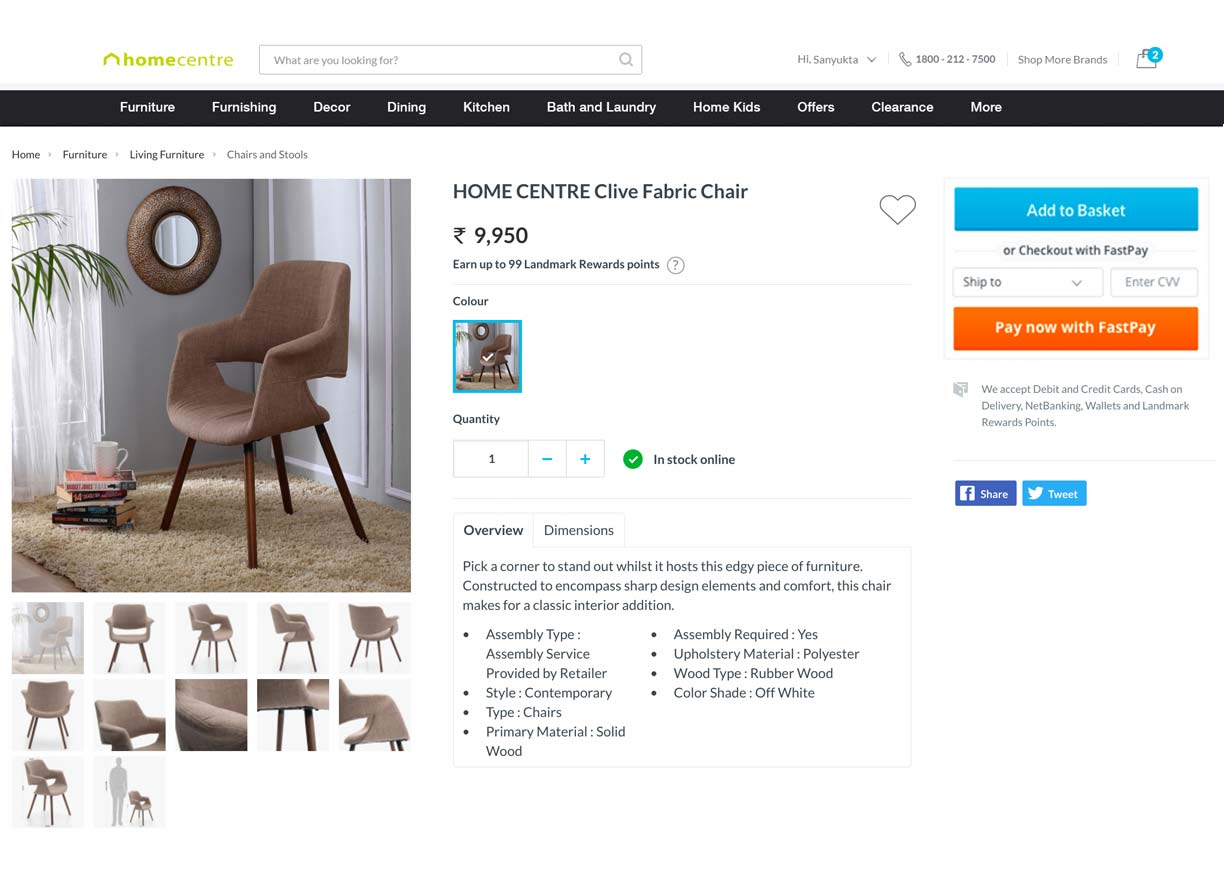 Enjoy 1-click shopping with FastPay.
Experience lightning-fast shopping with our easy 1-click payment feature. It makes checking out simpler, faster and more convenient.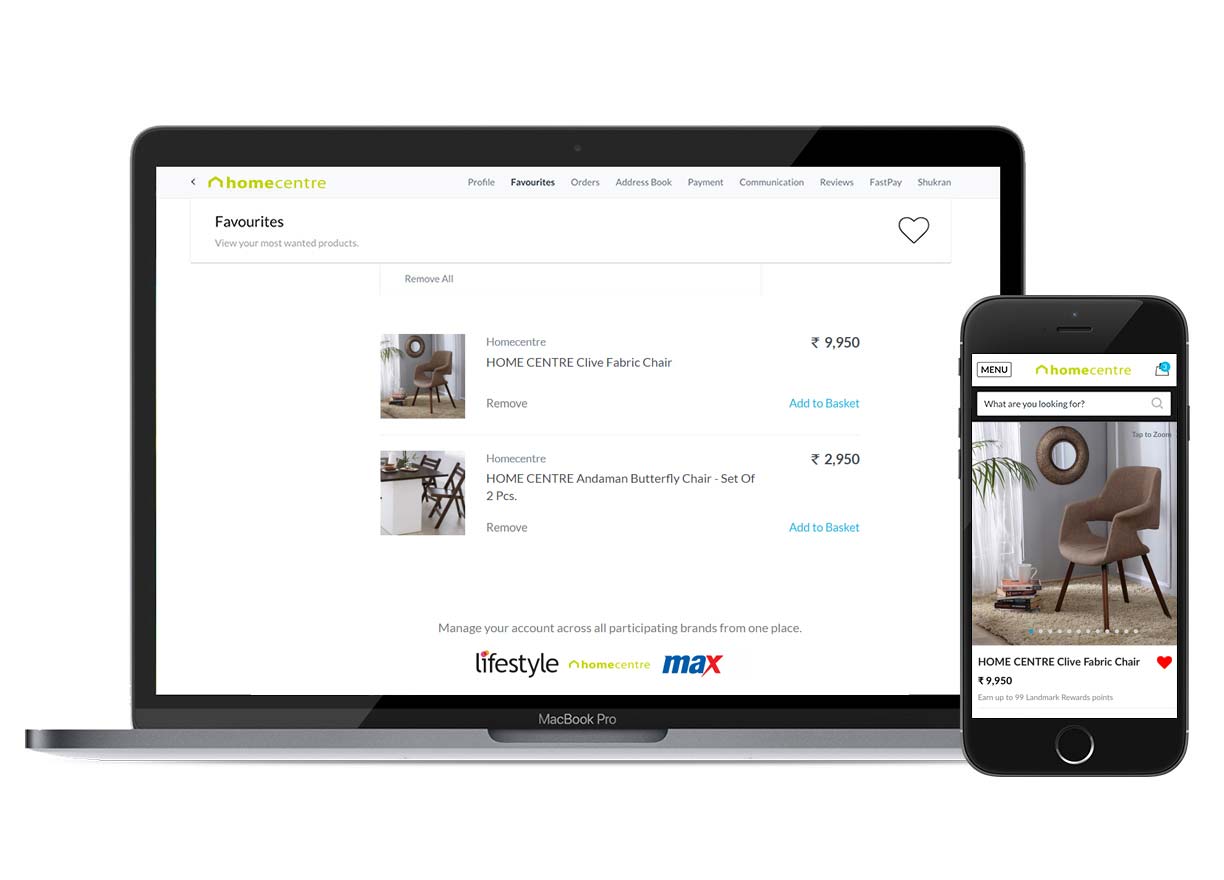 Favourite the products you love.
Save your most wanted products, and enjoy shopping them whenever you like.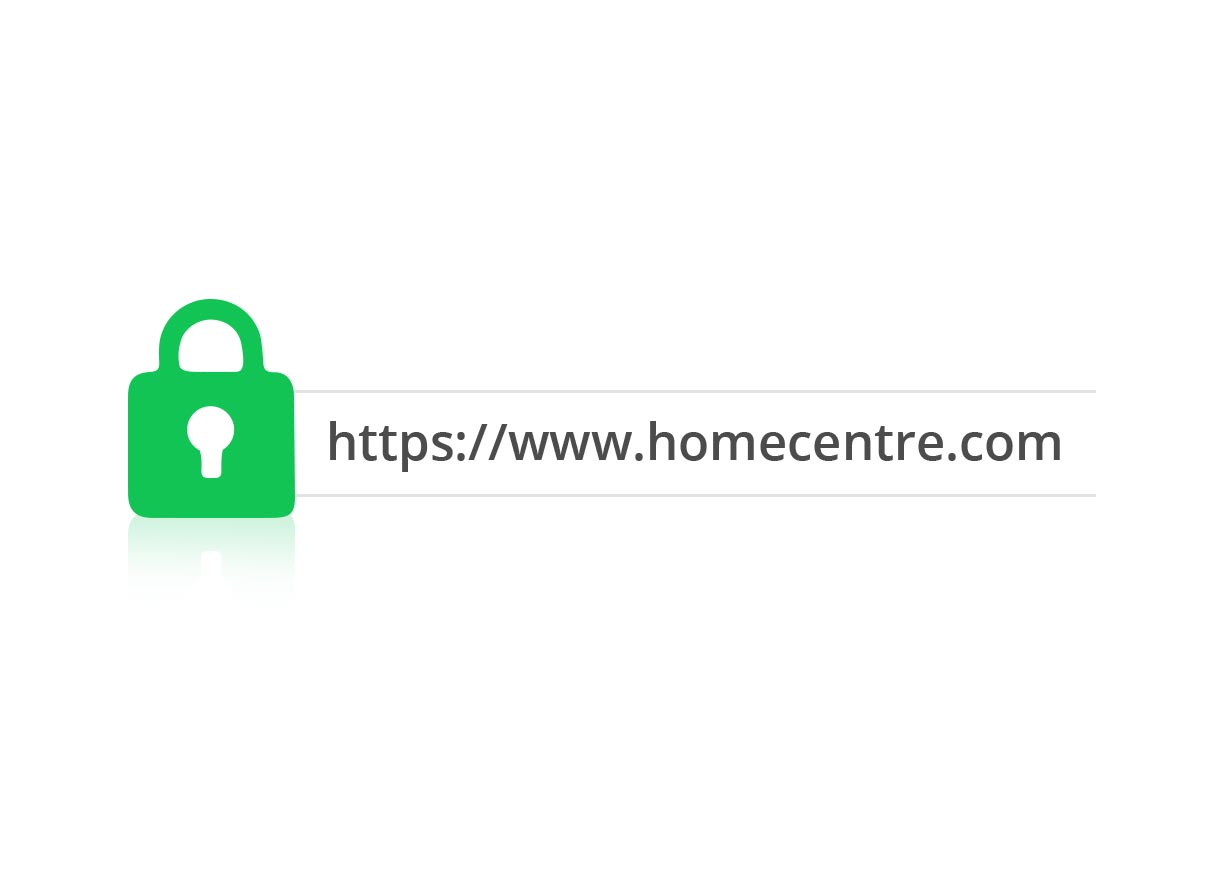 Trustworthy - both
online and offline.
Our site is secured by industry-leading 256-bit SSL encryption to protect your shopping experience.
Your trust means the world to us. And we'll do everything we can to earn and keep it.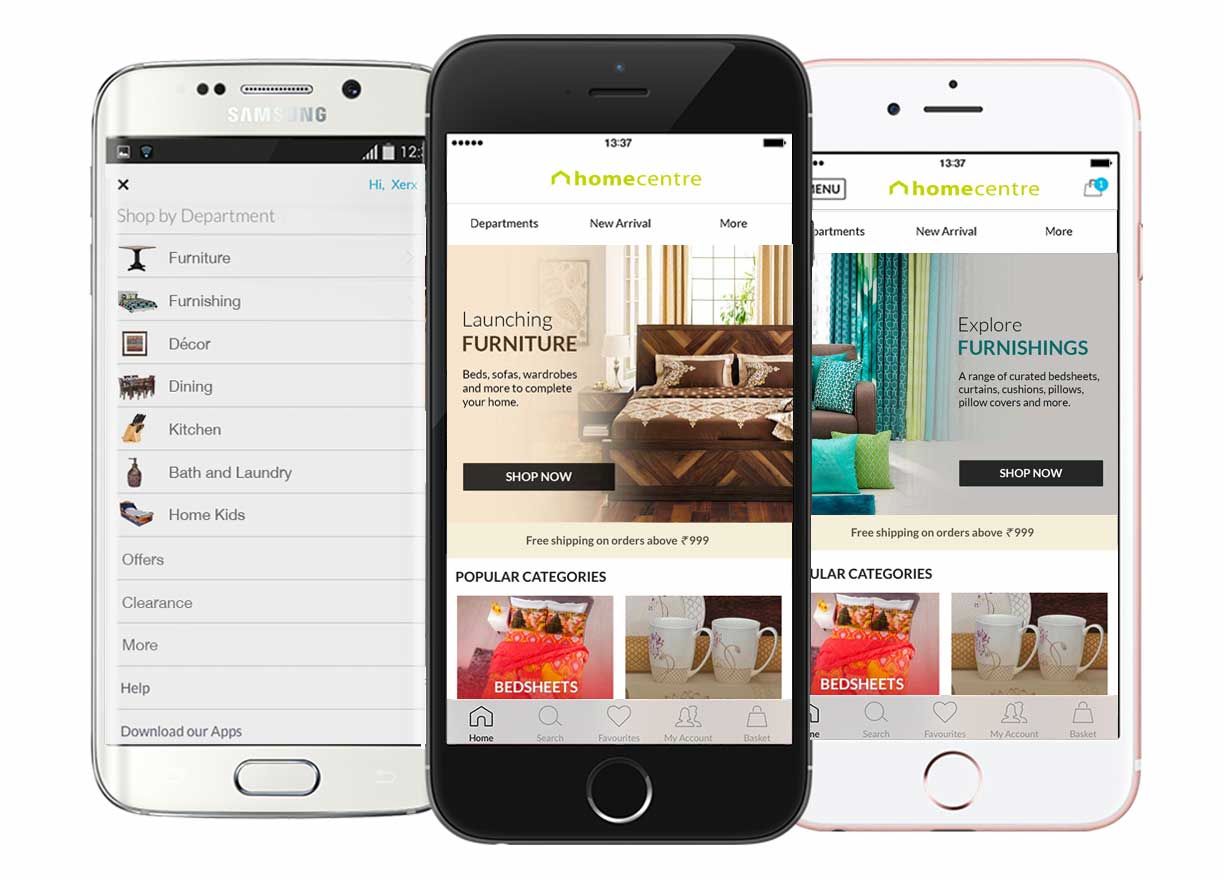 Shop on-the-go with our easy Android and iPhone apps.
Experience our amazing Android and iPhone apps today. They're simple, fast and built with love. Go on, check it out.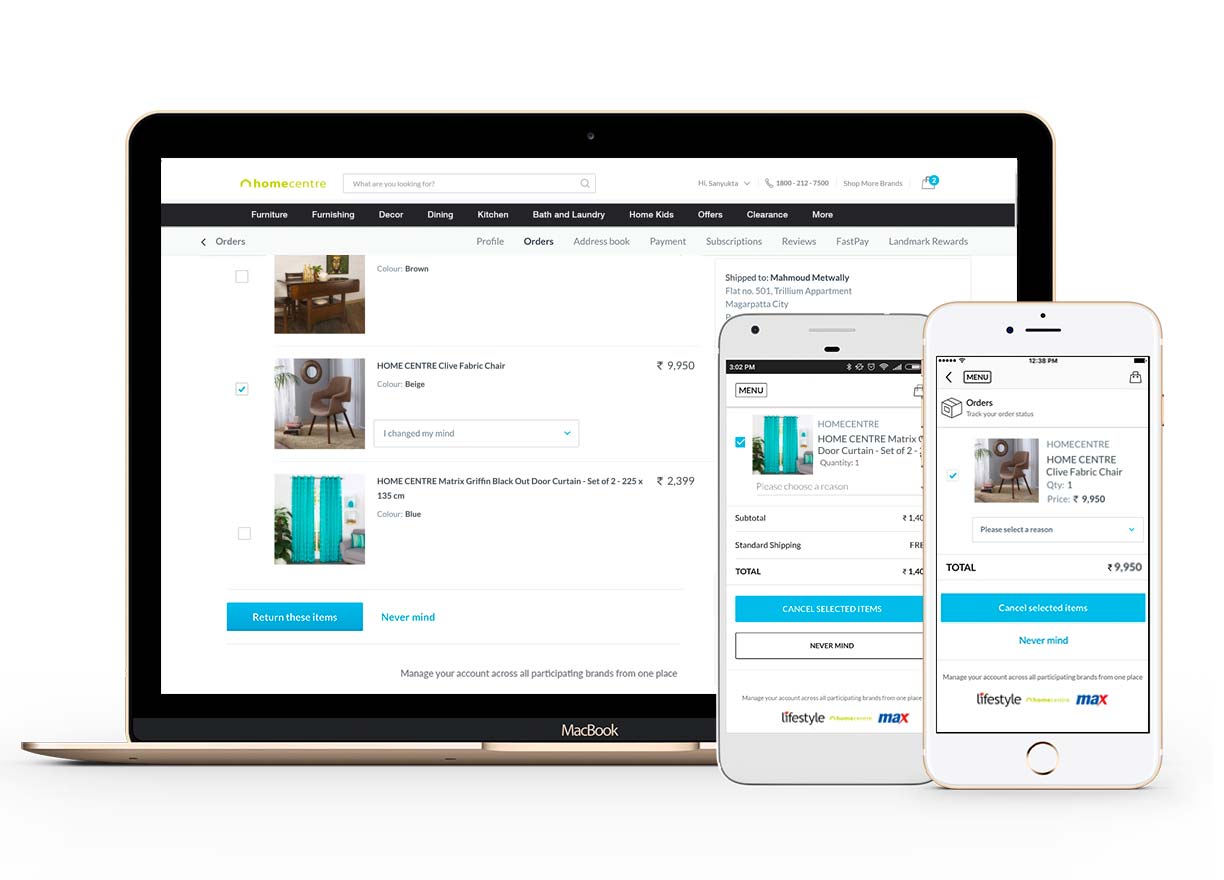 Conveniently return and cancel your products online.
Placed an order and changed your mind? No problem. You can conveniently return or cancel your order from your account in a few easy steps.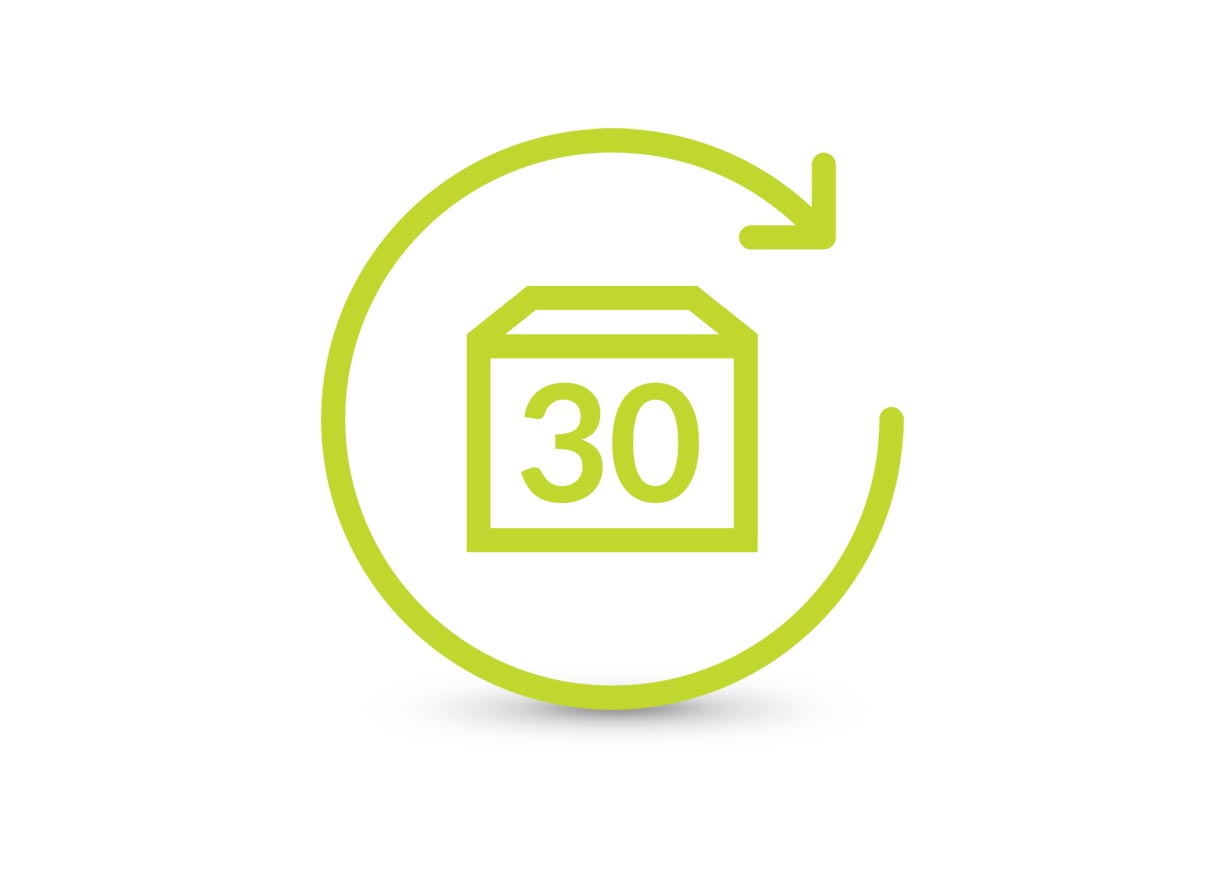 Easily return products with our 30-day returns policy.
We've made returns really simple - just call our friendly customer support staff to arrange a pickup. Our generous 30-day returns policy means there's no rush.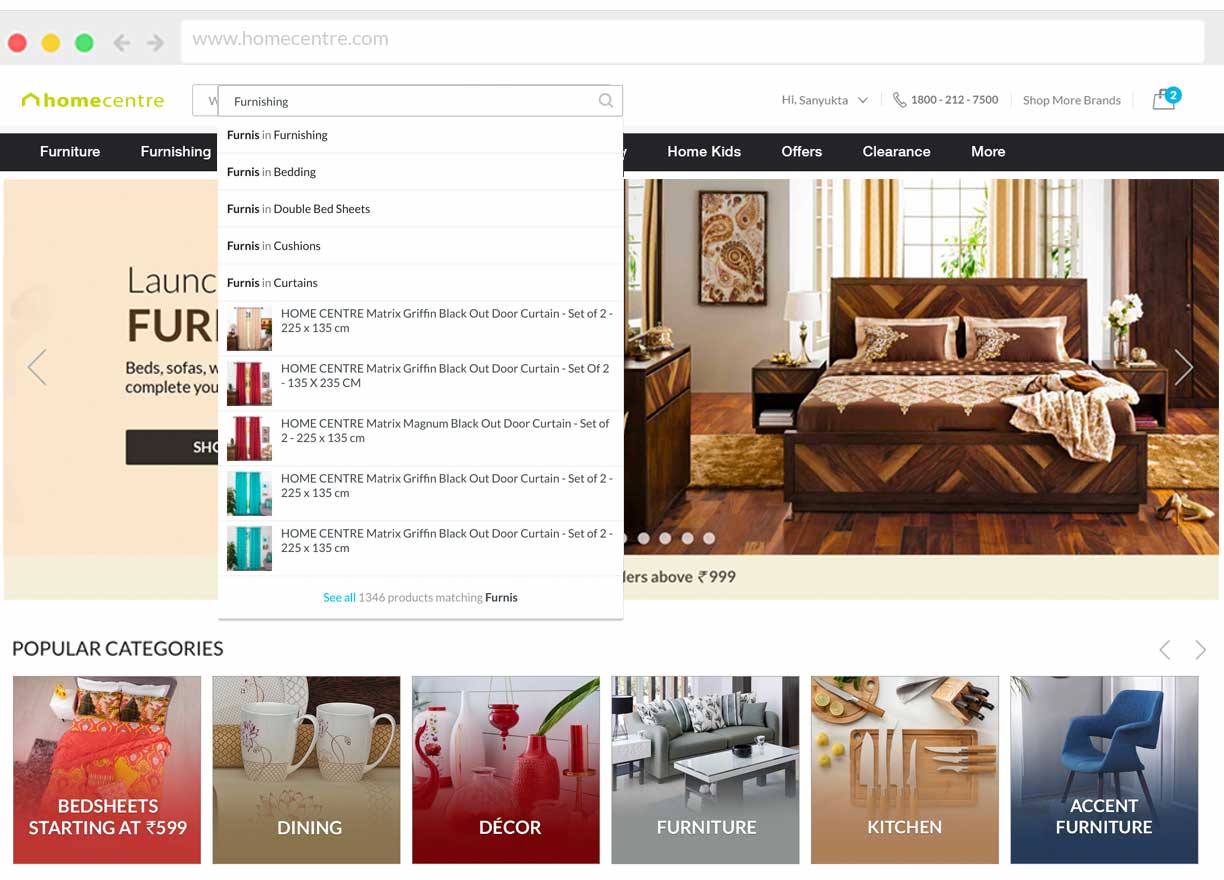 Experience our simpler, faster and smarter search.
Our smart search technology makes finding what you want easier, faster and more accurate.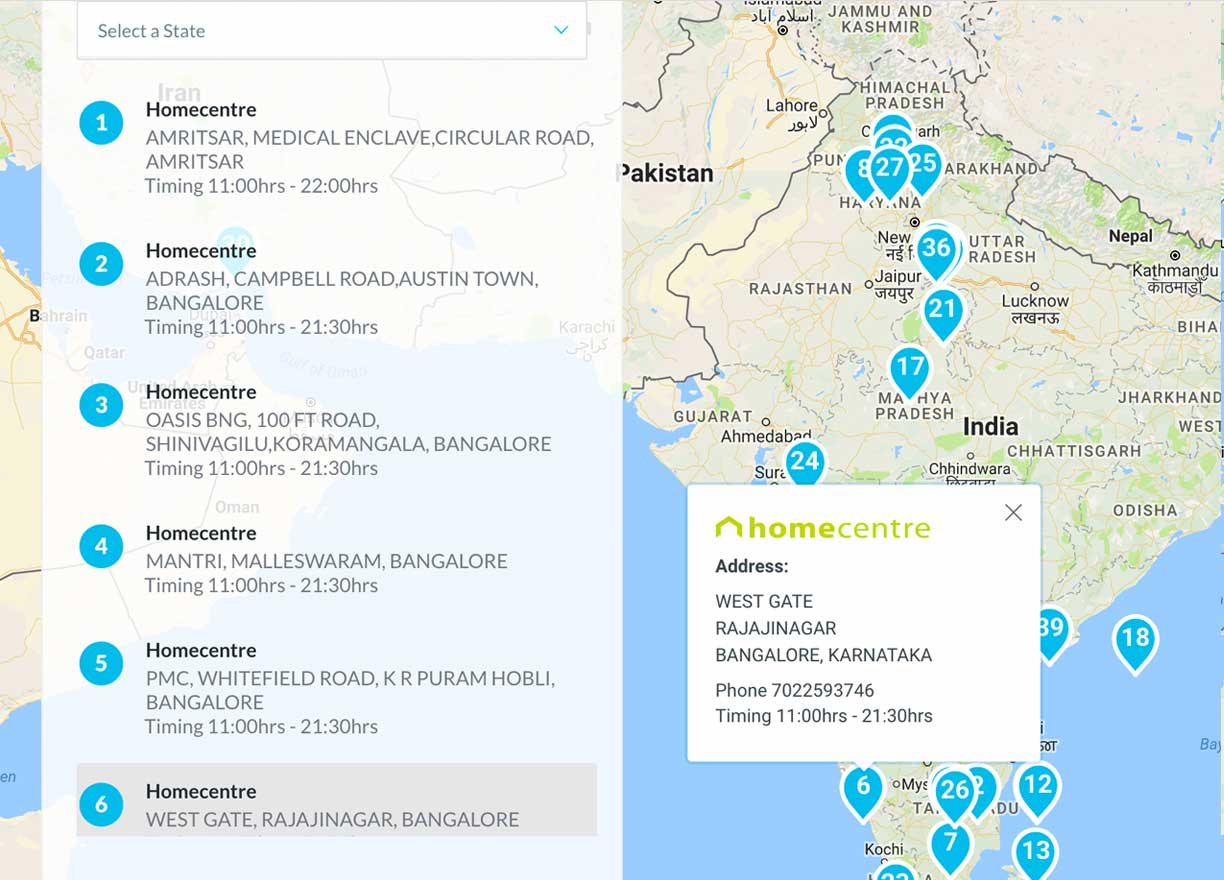 Find your favourite store easily with our Store Locator.
You can shop with us 24/7 online, or find your nearest Home Centre store by using our friendly Store Locator before setting off.